Manufacturer and Exporter of Polyester Textured Yarn
Saanika has established itself as a renowned leader, manufacturer and exporter of Polyester Draw Texturised Yarn (DTY), Air Textured Yarn (ATY), and Knitted Fabric in the textile industry. Our research, development and premium quality products have made us a pioneer in the field, with our clientele in over 125 countries around the globe. We are a government recognized Two Star Export House with an ISO 9001-2015 certification, Global Recycled Standard certification and most importantly Oeko- Tex Certified.
At Saanika, the strategic focus revolves around consistent value creation through innovation, Quality certification, cost optimization, integration, product mix value addition and superior technology. We seek to innovate persistently and use the best quality raw material that imparts desirable durability and strength to the textile yarns which makes us renowned.
Customer Satisfaction is a measure of product quality. Keeping pace with the growing demands for premium quality yarns, we at Saanika Industries strive hard to manufacture and supply texturized yarns, twisted yarns, dyed yarn, intermingle yarns, etc. that match with the needs of the customers and confirming to the international standards.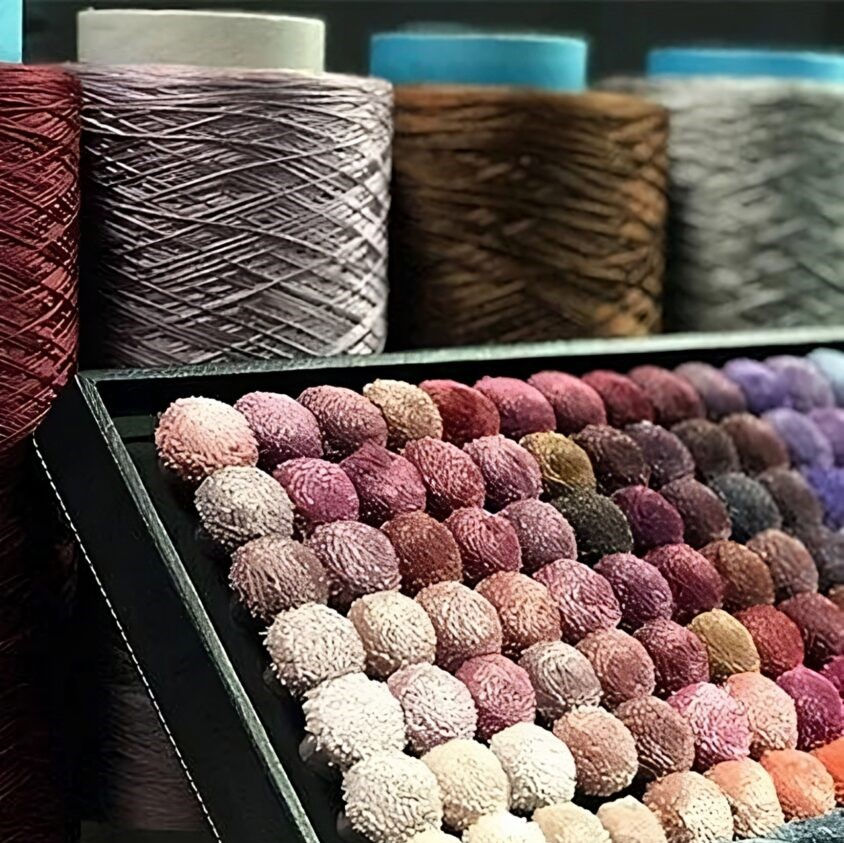 You can call us to know more.